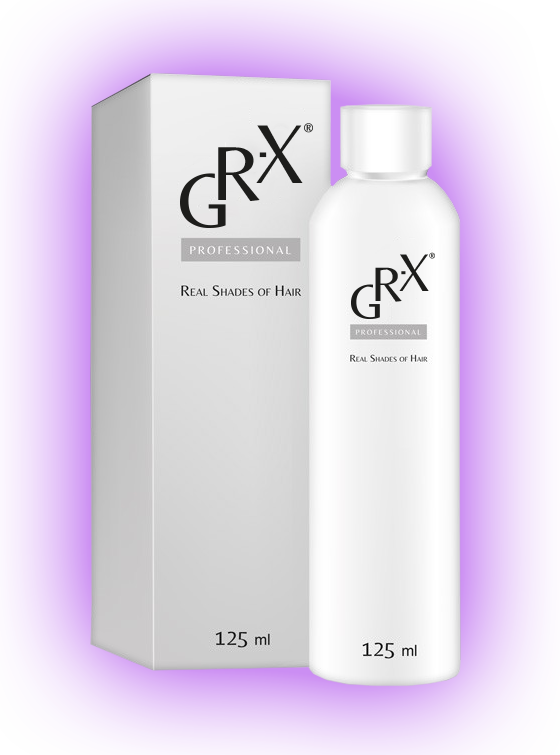 How is it possible?
GR-X is a natural remedy that will work on your gray hair. After just a few days of everyday use, your hair will regain its natural color! . How does it work?
Melanin is responsible for the hair color. GR-X stimulates and activates it. Thanks to this, the liquid melanin takes its action and your natural hair color magically returns.
Feel the breath of youth in your hair again. Life can be beautiful!
Elektra Invest has begun preparations for the distribution of this exceptional measure in Germany and Switzerland
Bigger.Faster.Stronger
elektra invest
Call us now: +48 61 850 13 12
email: biuro@elektrainvest.pl
l
ul. wronIecka 21/3
61-763 poznań, polska