WE IMPLEMENT INVESTMENTS ON OUR OWN AND on behalf of OUR CUSTOMERS. FOR EVERY TIME WE CARE ABOUT THAT THE INVESTMENT is REALIsED in a most convenient way.
the offer
We offer a professional package of services related to the implementation of investments in the construction and energy industry, the creation of new facilities (commercial – service and industrial), the reconstruction of existing facilities and the acquisition of investment land.
The services we offer optimize the implementation of the investment project in terms of quality, costs and include:
– analysis of the technical and legal feasibility of project implementation on a given ground,
– formal and legal preparation of land purchase,
– preparation of an architectural design along with obtaining a building permit,
– setting the investment schedule and budget,
– organization and analysis of the tender for execution,
– supervision over the implementation and coordination of the work of all project participants,
– preparation of contracts with the general contractor, architect, tenants, etc.,
– obtaining a usage permit.
In order to meet the expectations of investors, we offer ready-made "turnkey" facilities that, after completion, can be sold or rented.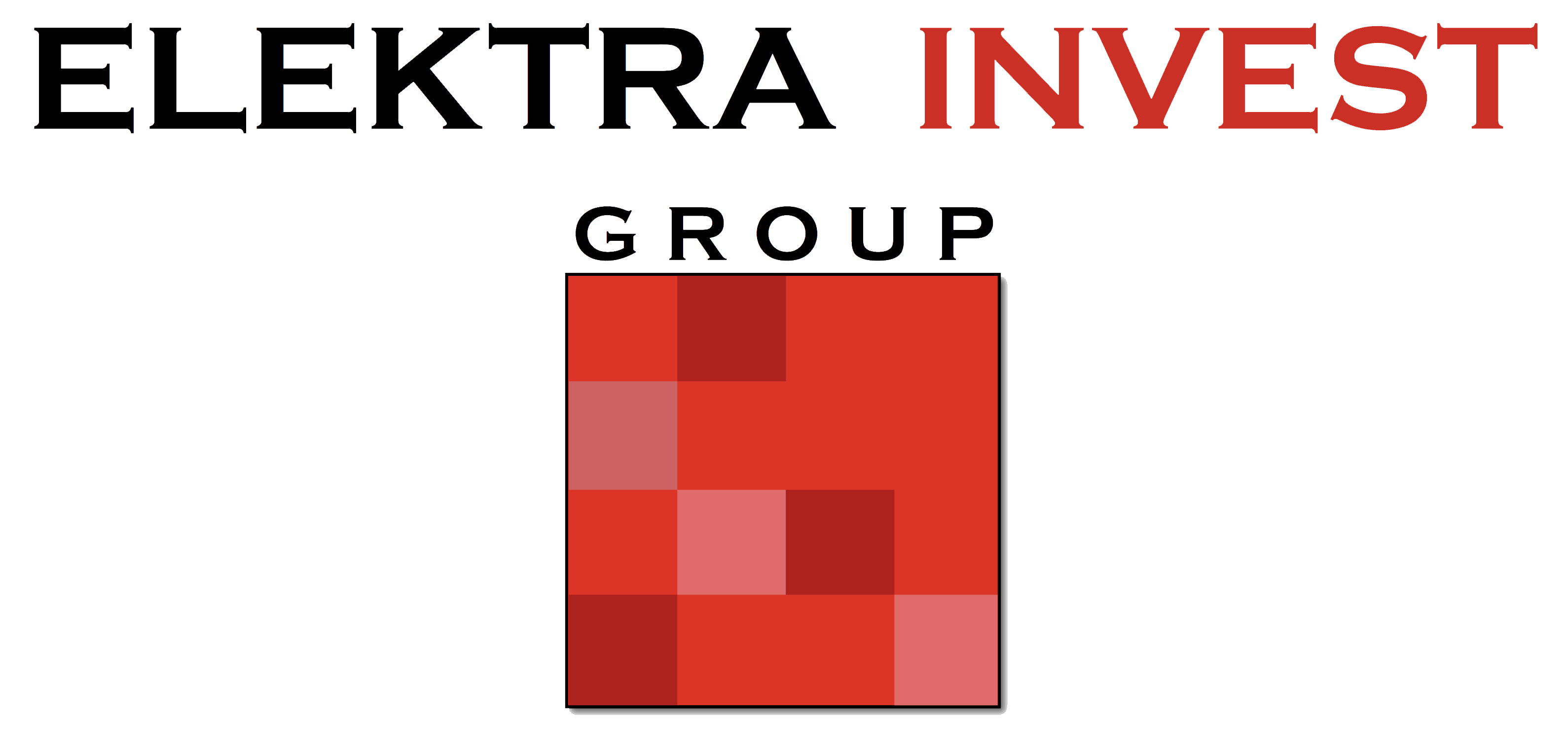 "we are active in many fields, but our priority is the professional  service in the field of investment."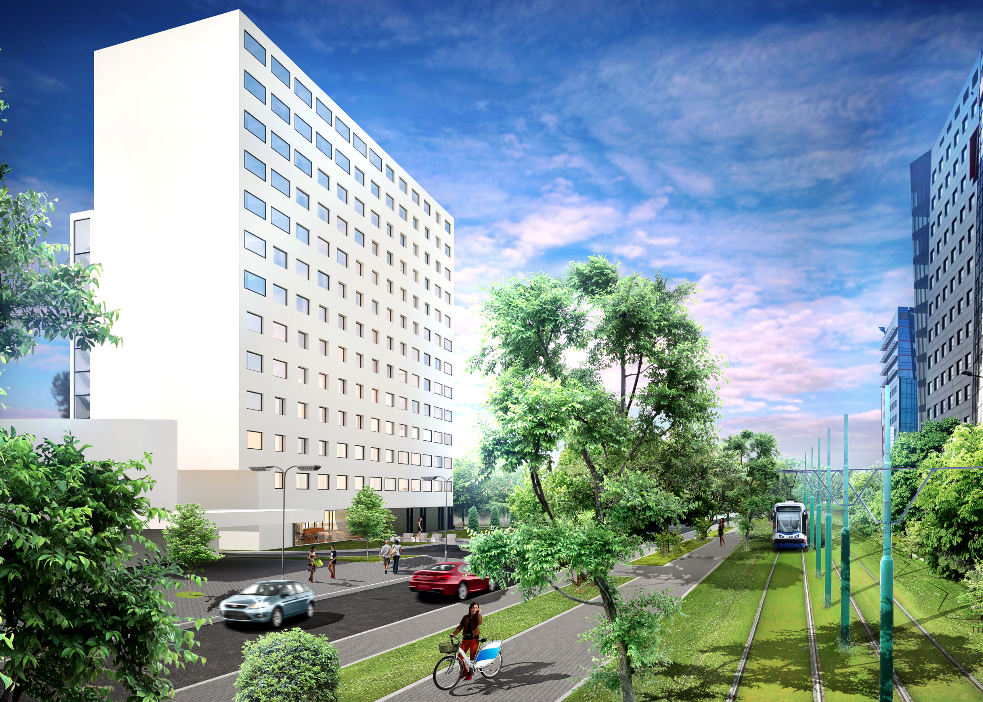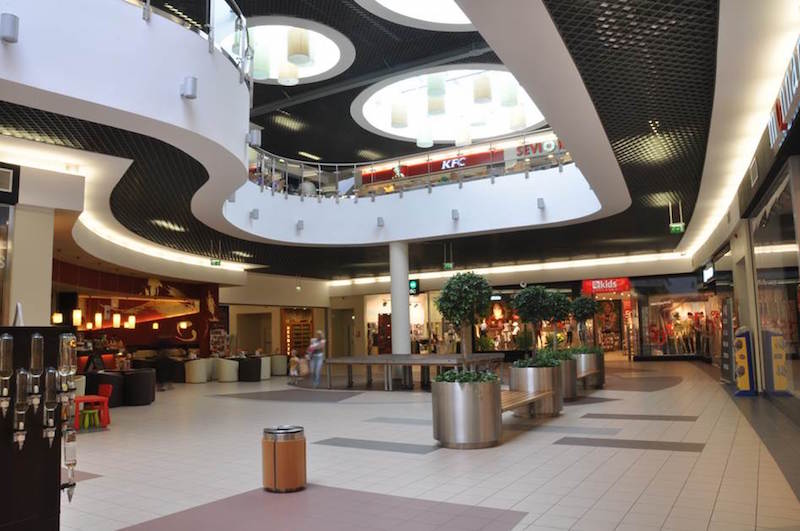 your investment is in good hands
Bigger.Faster.Stronger
elektra invest
Call us:  +48 61 850 13 12
email: biuro@elektrainvest.pl
ul. wronecka 21/3,
61-763 poznań, POLAND